There are other Bead Seater Tire Changer, Tire Changer Bead Blaster, Motorcycle Tire Metal Lever, Tire Bead Seat Tool, etc. in the store, welcome to consult!

High Quality Tire Changers Universal Foot Pedal Coil Spring
Product details: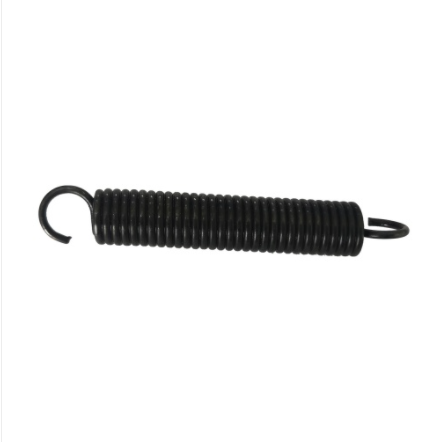 Material: Metal.
Color: Black
Diameter of the Steel Wire: 2.2mm
Coil length: 70mm
Coil width: 15mm
The material used in producing springs undergoes two separate inspections. Once before manufacture and again after coiling. These inspections insure minimal spring failure. The life of a coil spring is directly related to the design and materials used.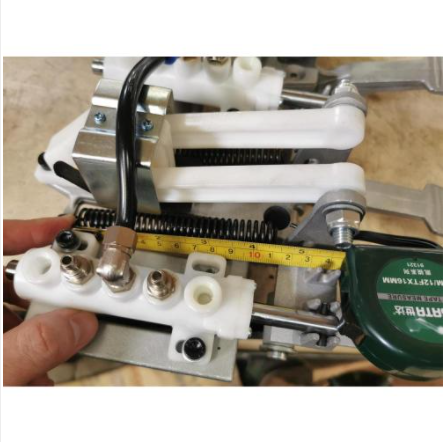 We also have tire shop tools and equipment and tire changer wheel balancer sets, welcome to consult and buy.
There are also Tire changer Accessories and Spare parts in the store,Welcome to consult.