MARK LT 06-08; Continental 97-02,88-94;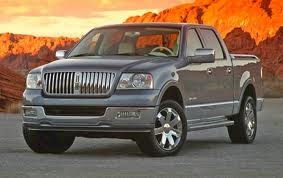 Strut Cushion
Function - a bellow that protects the shock absorber piston by sealing out dirt, moisture and other contaminants.
Signs of Wear - rips, tear or cracking of cushion.
Bushing
Function - provides an isolate and cushioned link between the control arms and the chassis.
Signs of Wear - loose steering wheel, hard steering, noise steering wheel, shimmy noise, irregular tire wear.