LANOS,Matiz,Mubira,Lacetti Hatchback,Kalos,Mangus,Lacetti,
If you're wondering when to replace your shocks and struts, take examine your vehicle for signs of problems. If there are noticeable fluid leaks; if the shocks, struts or mounts look dented or damaged; or if your tires show unusual wear patterns, like cupping, it may be time to replace them.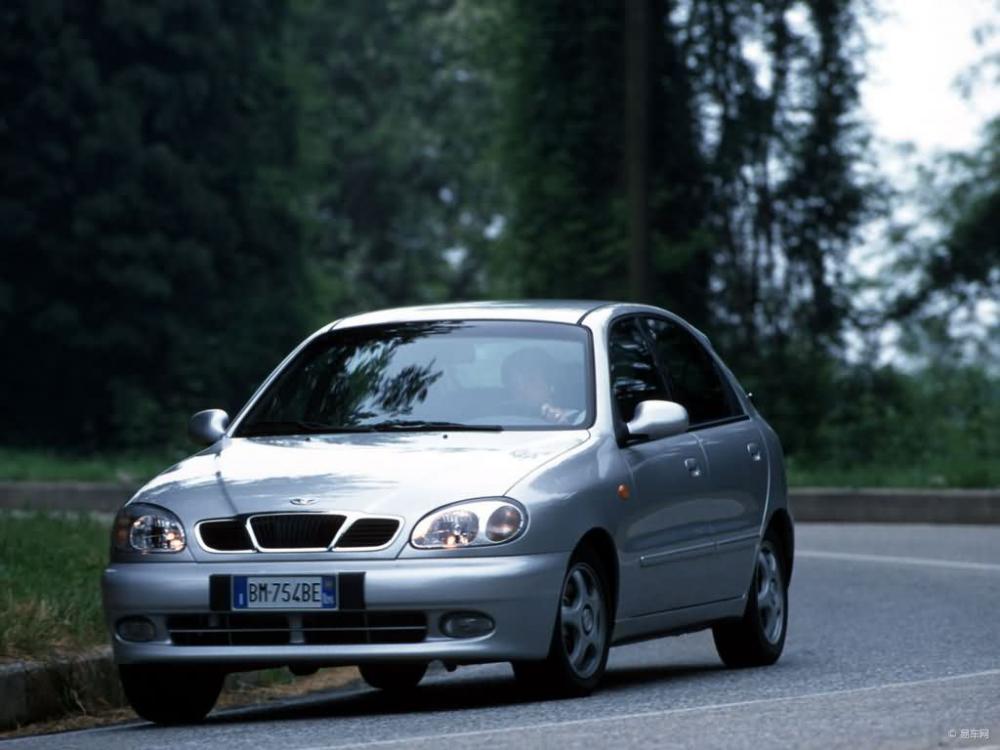 Strut Mount assemblies incorporate a bearing or a bearing plate that allows the strut to turn as the wheels turn since they are connected. The strut mount also acts an in insulator between the road and the body of the vehicle to help reduce road and driveline vibrations or noises. When your vehicle's mounts start to wear out you will notice more and more road noise and vibration transfer into the cab as well as clunking noise over bumps. The symptoms of a worn out mount can be similar to a worn out strut, and typically the two will wear out at the same rate.